"Whoever believes in me, as Scripture has said, rivers of living water will flow from within them."
American Baptist Churches of the Great Rivers Region is a resource for challenging, empowering, assisting and representing the American Baptist faith communities in Illinois (excluding Cook, DuPage and Lake counties) and Missouri as we live out our ministry together. Mission and Ministry is our purpose and nature.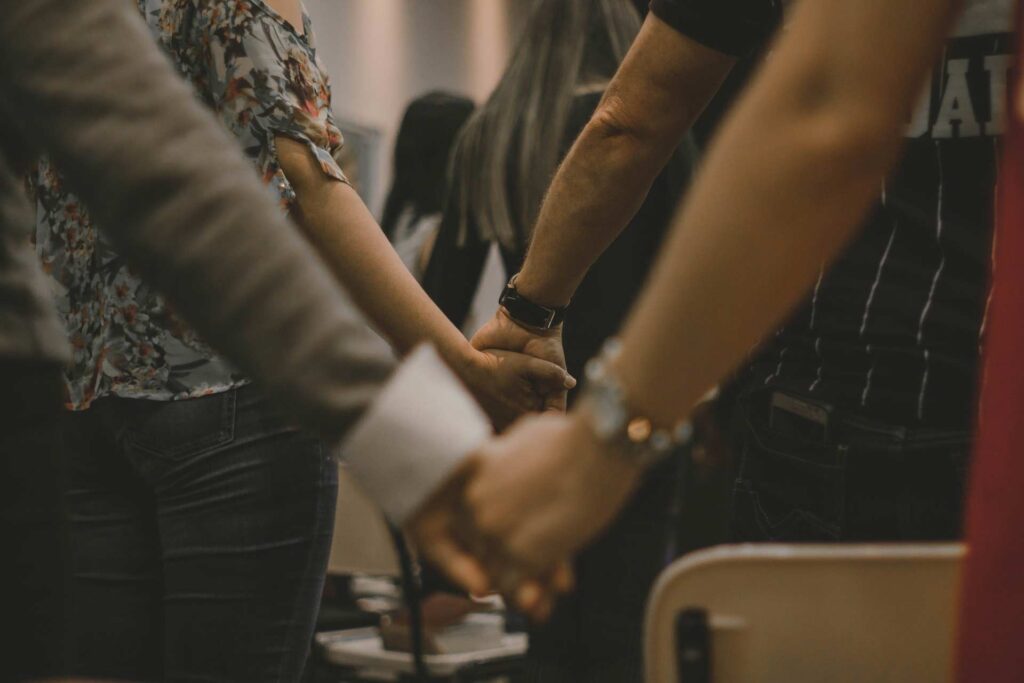 News of Ministry & Mission
A Brief Word from Our Executive Ministry Team
September 2023           In Exodus 23, Scripture states (as in many other verses) that we should rest.  When we read the creation story, we see that God rested on the seventh day.  We also see in the New Testament that Jesus took time away from the crowds to rest.  If
Keep reading...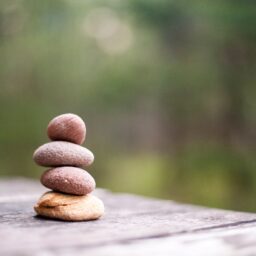 GRR Means Mission Our vision is healthy churches engaged in effective Christian ministry locally and globally. We urge churches to connect with global mission efforts in ways consistent with their passion. The easiest way to support all American Baptist mission work is to contribute to United Mission. 65% of UM
Keep reading...
Great Rivers Region makes available a limited amount of grants and scholarships to member churches and clergy.
Note the application deadlines for each opportunity.