"Whoever believes in me, as Scripture has said, rivers of living water will flow from within them."
American Baptist Churches of the Great Rivers Region is a resource for challenging, empowering, assisting and representing the American Baptist faith communities in Illinois (excluding Cook, DuPage and Lake counties) and Missouri as we live out our ministry together. Mission and Ministry is our purpose and nature.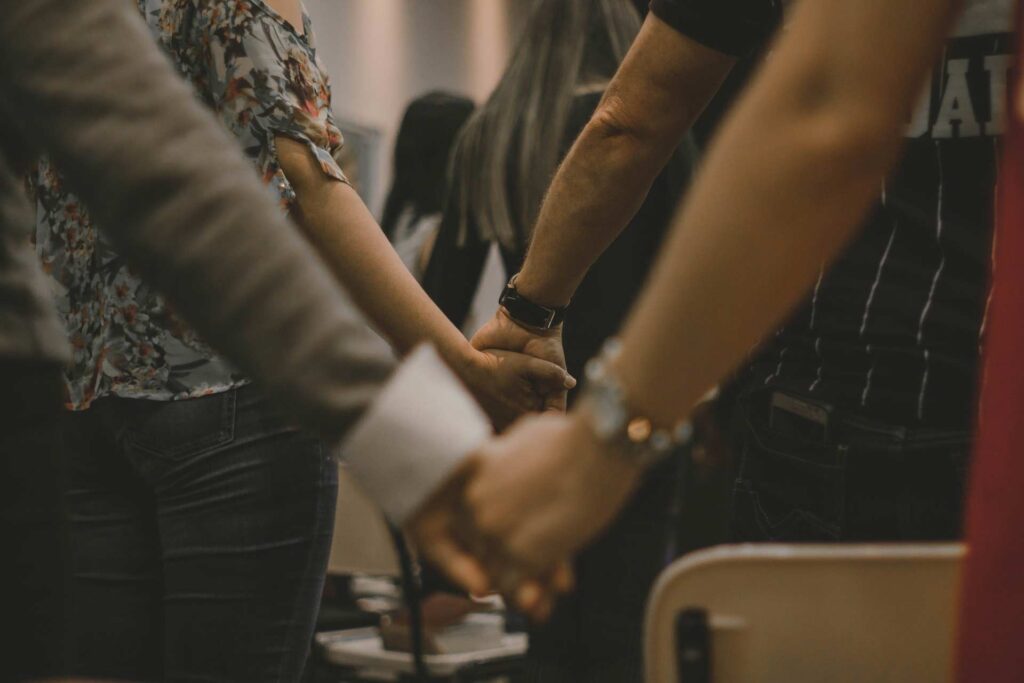 News of Ministry & Mission
A Brief Word from Our Executive Ministry Team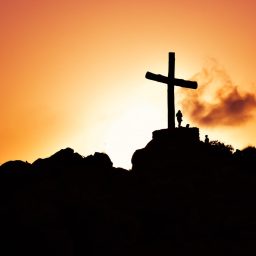 It's almost here! The American Baptist Churches of the Great Rivers Region is excited to be launching a new website. We are so excited about its "state of the art" features. This will be a very fluid website giving you frequent updates on information and opportunities. It will be the
Keep reading...
October 2, 2022 Dear GRR Pastors and Church Leaders: If your congregation is looking for ways to help the victims of Hurricane Ian, giving can be done through the One Great Hour of Sharing offering. No overhead is ever taken from these funds. What your church gives will go 100
Keep reading...
Great Rivers Region makes available a limited amount of grants and scholarships to member churches and clergy.
Note the application deadlines for each opportunity.