"Whoever believes in me, as Scripture has said, rivers of living water will flow from within them."
American Baptist Churches of the Great Rivers Region is a resource for challenging, empowering, assisting and representing the American Baptist faith communities in Illinois (excluding Cook, DuPage and Lake counties) and Missouri as we live out our ministry together. Mission and Ministry is our purpose and nature.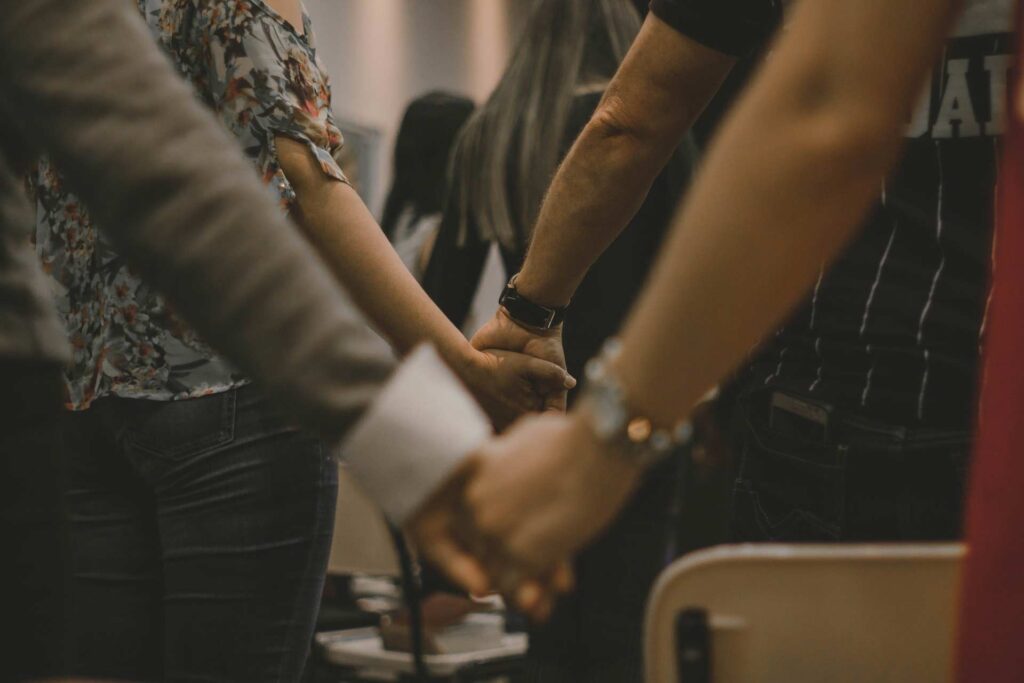 News of Ministry & Mission
A Brief Word from Our Executive Ministry Team

Wow! It's hard to believe that we are almost halfway through 2022! Where has the time gone! I was blessed last month to travel to Green Lake Conference Center to attend a week of National Leadership Committee meetings for the ABC-USA. Regional Executives, International Ministries staff, ABC Home Mission Societies
Keep reading...
Great Rivers Region makes available a limited amount of grants and scholarships to member churches and clergy.
Note the application deadlines for each opportunity.