GRR Staff
Office hours are Monday through Friday, 8:30 a.m. to 4:30 p.m. The office observes the federal holiday schedule.
Need to see a particular person? Please call ahead and schedule a time to meet. Staff of the GRR are regularly on the road serving our churches. Make sure the one you want to see will be in the day you plan to see them.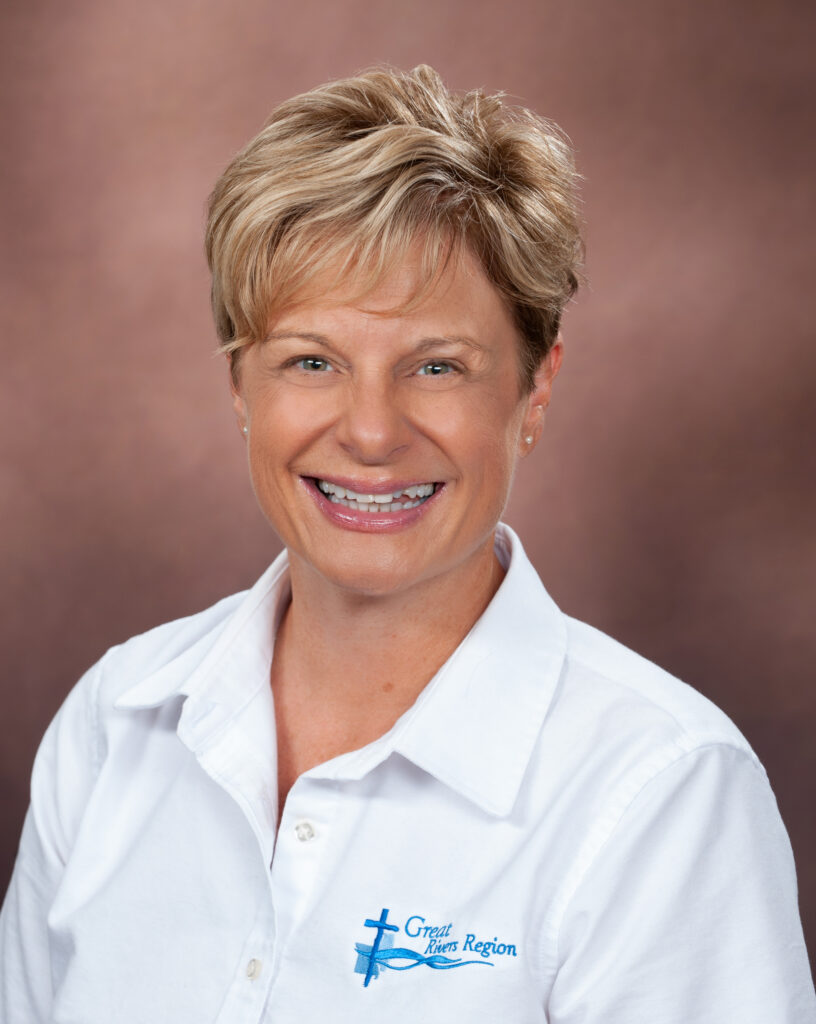 Rev. Patty Bilyeu
GRR Executive Minister
618-694-8860
patty@abcgrr.org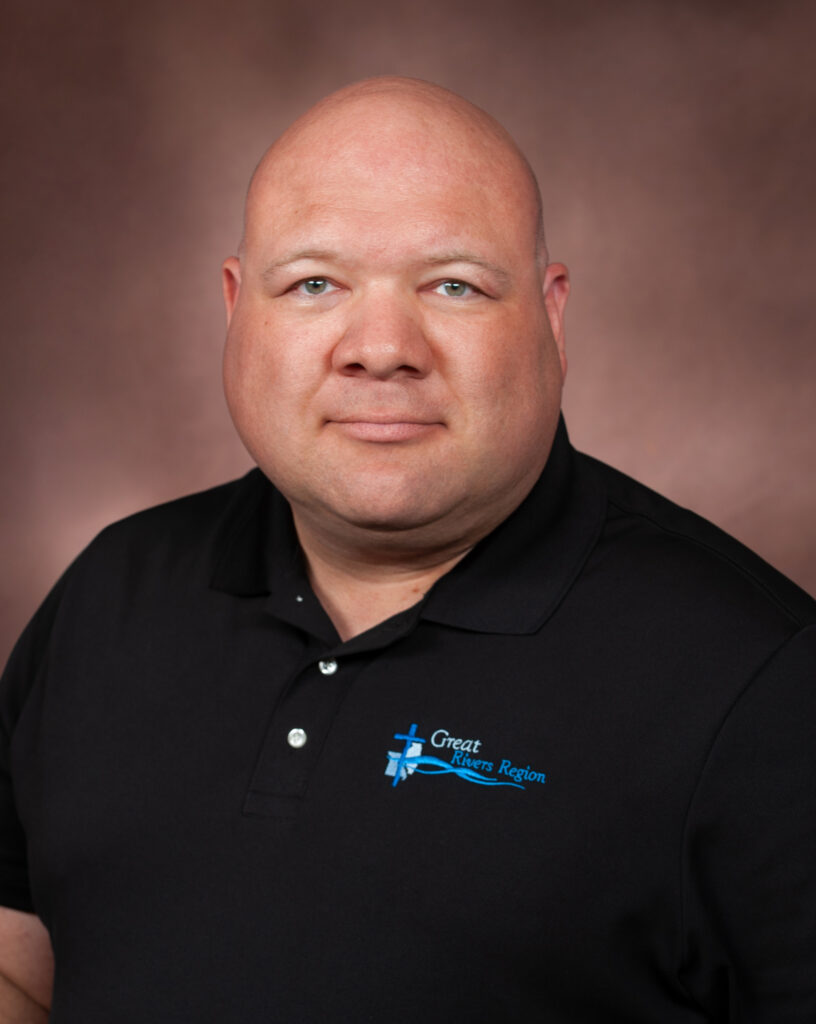 GRR Interim Associate
Executive Minister
618-208-0595
rev.kirbach@gmail.com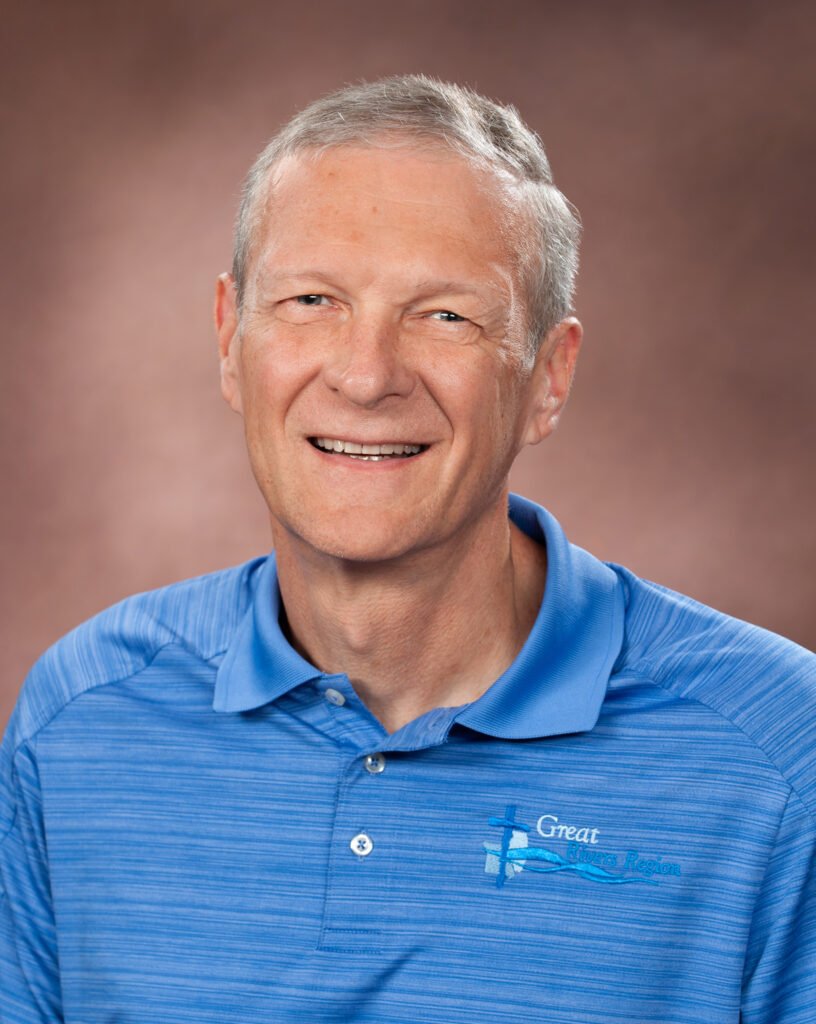 GRR Interim Associate
Executive Minister
309-826-8116
bs.romanowski@gmail.com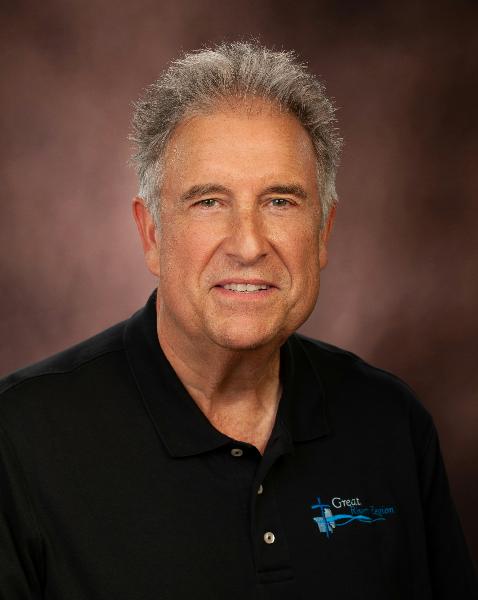 Area I
Assistant
630-640-2638
wwkss@sbcglobal.net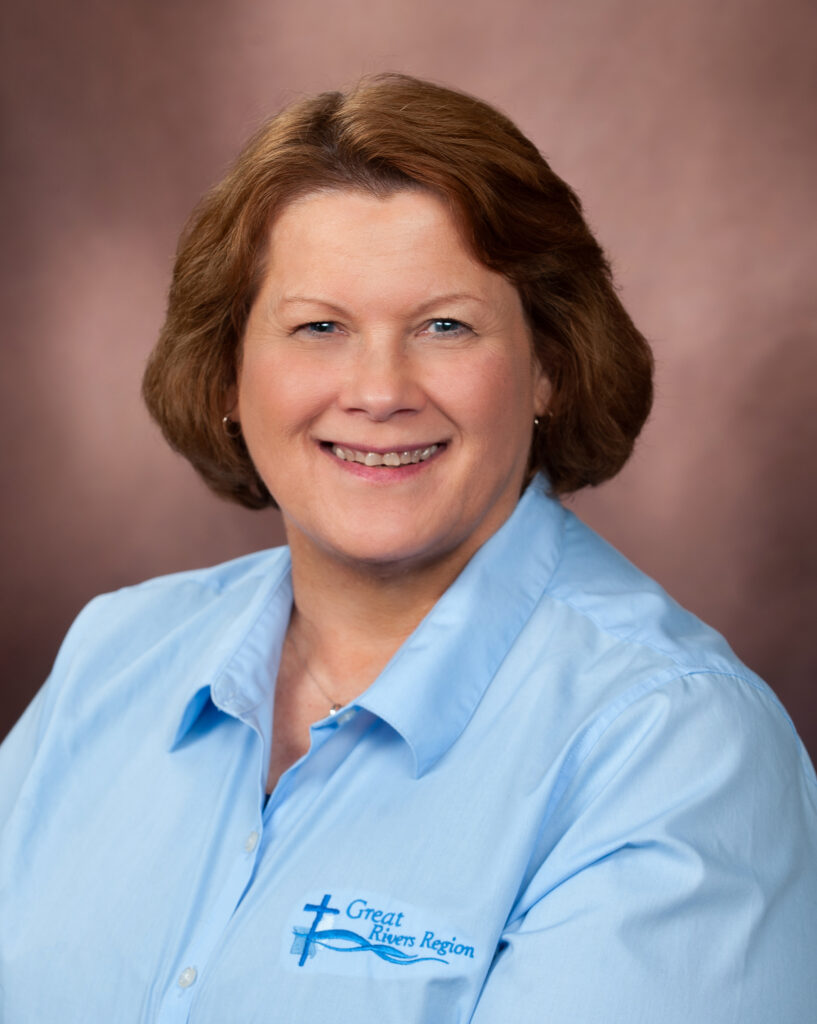 Area II
Assistant
618-946-1863
pfmeyer@gtec.com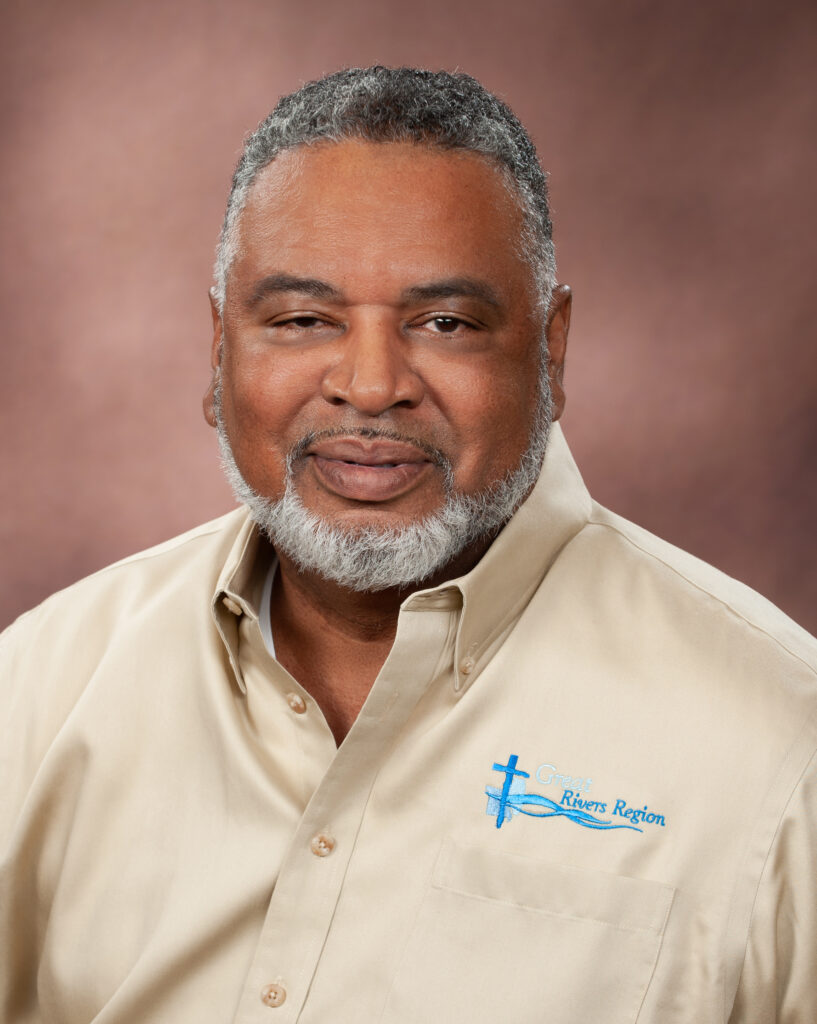 Area V Assistant
913-481-7095
abc.grr.area5@gmail.com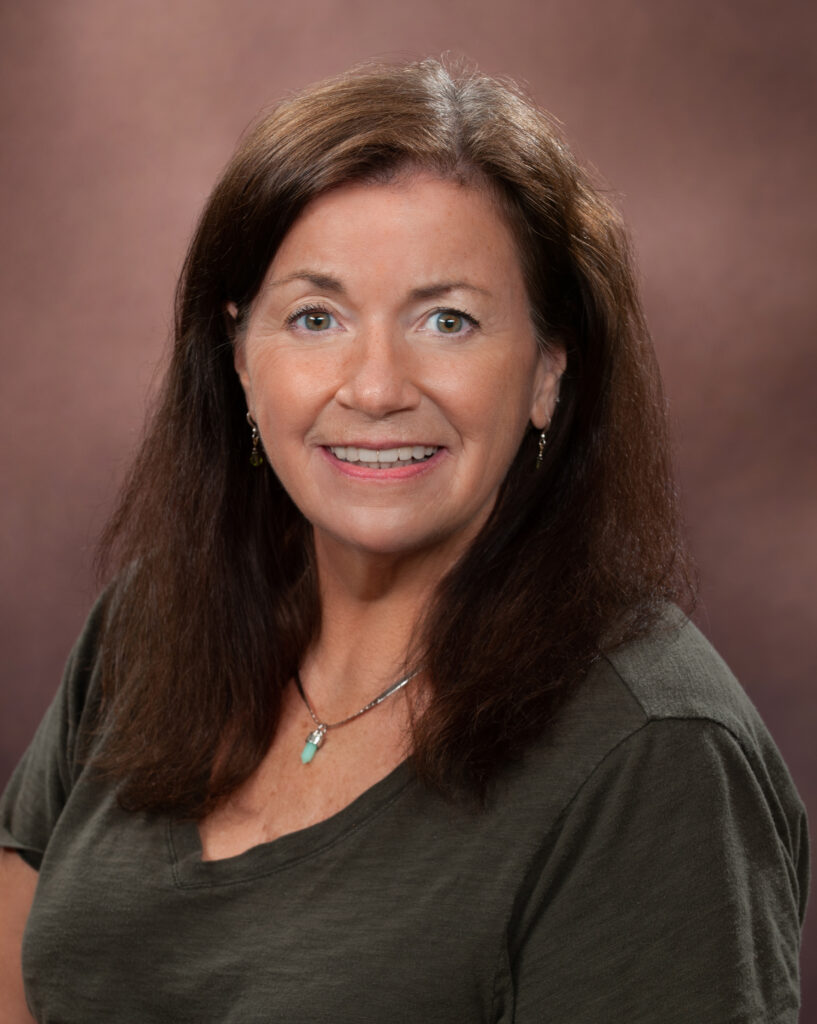 Office Coordinator
nancy@abcgrr.org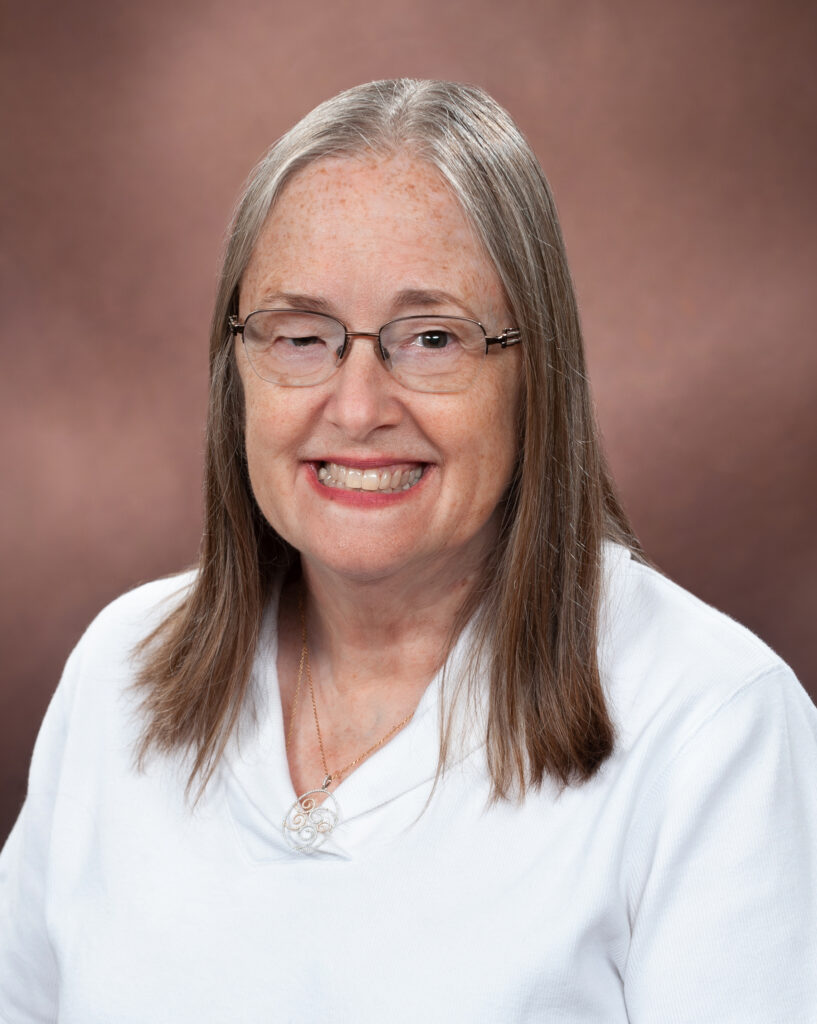 Administrative Assistant
sally@abcgrr.org
Mainstream Editor
Contact NancyOpens in new window or SallyOpens in new window about updates to the Mainstream.