Blackhawk Baptist Camp consists of 160 beautiful wooded acres in Northern Illinois. We have served hundreds of children and youth since the camp was first established in 1959. As you can imagine, we are always working to make the camp a better place to reach out to tell others about Jesus Christ. Part of that mission is to have the proper equipment and facilities for the campers. The 2023-2024 ABWGRR special project will help support the camp mission by raising funds to purchase vital items for the camp. Our current freezer is 23 years old and our refrigerator is 40 years old. Both are too small to accommodate the amount of food for the number of campers.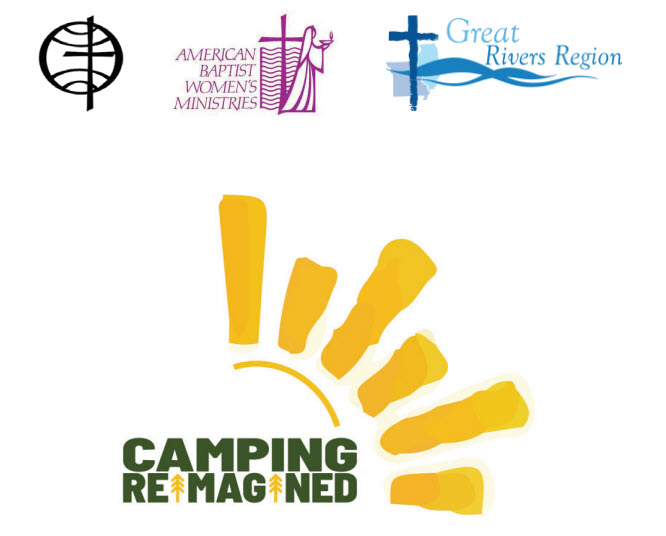 Blackhawk Needs COMMERCIAL REFRIGERATOR Approximate Cost: $5,500 COMMERCIAL FREEZER Approximate Cost: $3,500 MATTRESSES Many are over 40 years old. Cost $200 per mattress. WASHER/DRYER APPROXIMATE COST: $1200 Our existing set is 20 years old. HOT WATER HEATERS FOR CABINS (3) Approximate Cost: $550 each STEEL ROOFING FOR CABINS 5 of our 7 cabins are in need of roofing. Cost $2500 Per cabin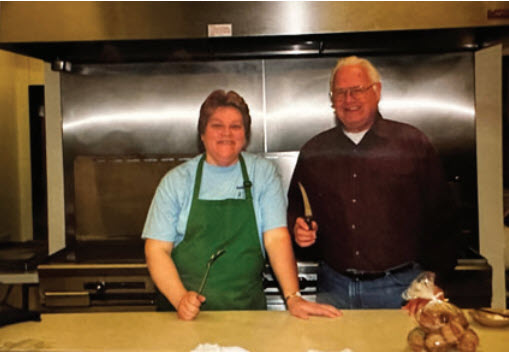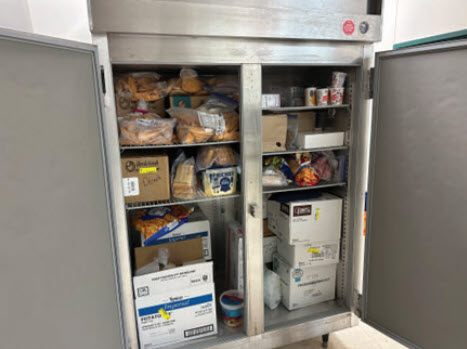 Blackhawk also holds events for Senior Adults. Churches or groups are invited to rent the facility for picnics, retreats, even weddings! If you would like to have a camp for just your church contact us for possible dates and costs. ZOOM PROGRAM ABOUT THE CAMP AVAILABLE! If your ABW Group would like to schedule a Zoom Call on the history and ongoing operations of Blackhawk Camp for an ABW Meeting contact Rev Dr. Cheryl Henson at 785-338-2161 for possible dates and times. Visit our website! blackhawkcamp.org Follow us on Facebook! @Blackhawk Baptist Camp GIVE TO THE ABWGRR SPECIAL PROJECT AND HELP US REIMAGINE CAMPING!